30 Best CBD Tinctures To Try In 2021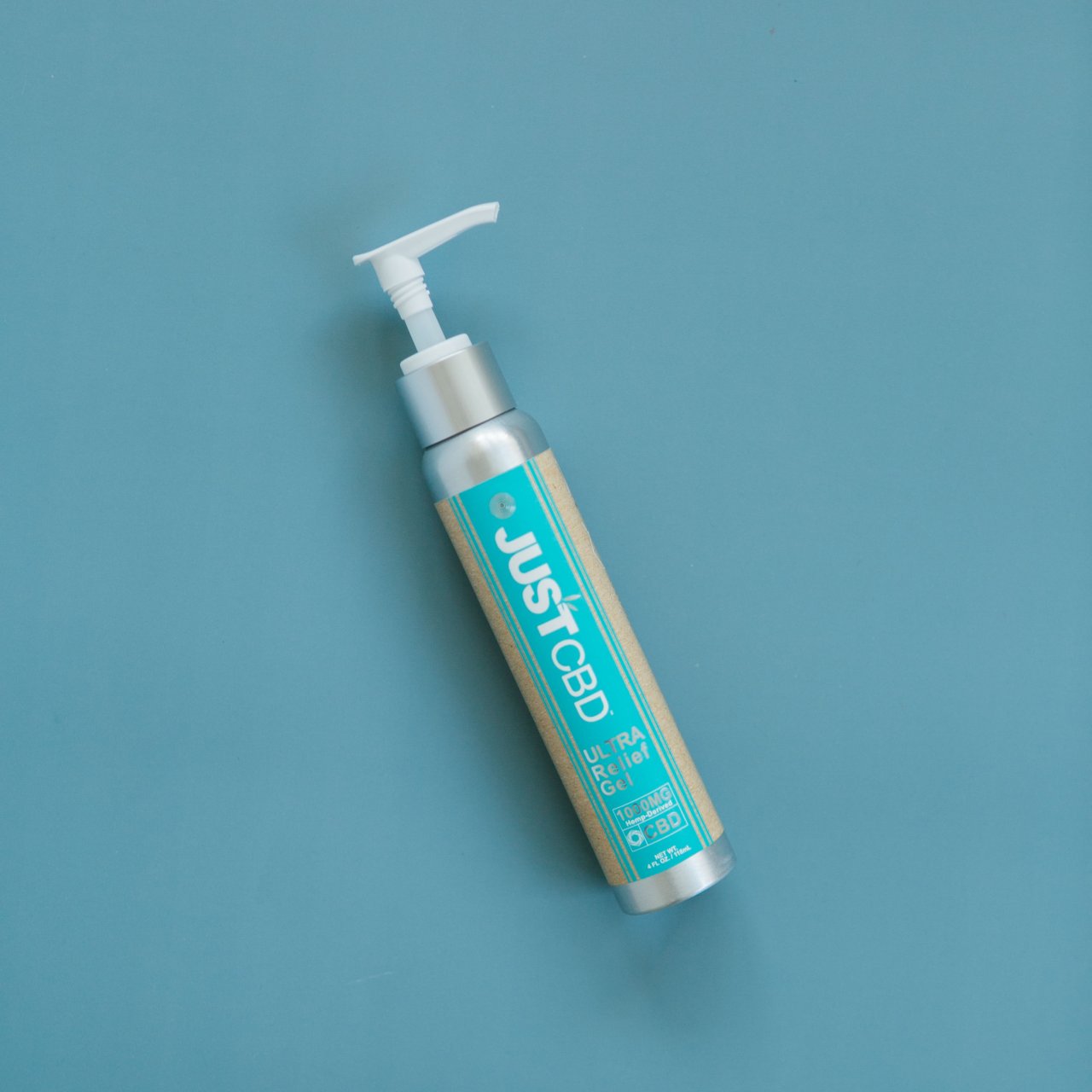 30 Best CBD Tinctures To Try In 2021
CBD tincture refers to an orally-administered CBD product that has been mixed with a carrier oil such as hemp seed oil. The reason for tinctures' popularity is that they are the best way to experience the immediate effects of CBD with excellent bioavailability. 
However, it gets difficult to pick the best CBD tincture when there are hundreds of them in the market. For your convenience, we've reviewed dozens of tinctures and selected the best ones which are mentioned below.
This tincture by Lazarus Natural is made using whole-plant extract containing a broad spectrum of naturally occurring cannabinoids and terpenes. It is unflavored and embraces the natural flavors of hemp terpenes. Unlike other CBD products, it is completely additive-free and doesn't contain any residual pesticides or animal products. Lazarus Natural's classic full spectrum CBD tincture is best known for relieving pains and controlling anxiety. It is best for those who are already familiar with CBD products.
This delicately flavored liquid tincture was formulated by JustCBD to bring you fast relief, great taste, and a high-quality experience. JustCBd is one of the most renowned brands when it comes to CBD products. The best thing about the brand is its meticulous testing procedure the reports of which are easily available online, making JustCBD the most credible CBD company. Their honey flavor tincture is designed to be taken by the droplet under the tongue to make sure that relaxation is never more than a drop away.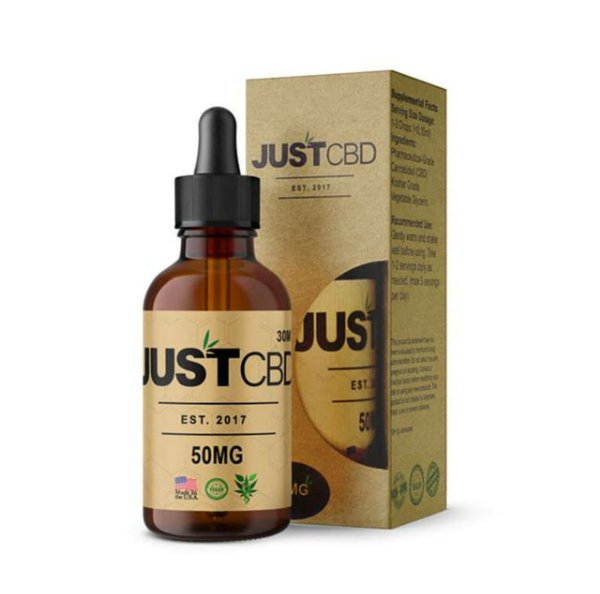 This peppermint CBD tincture is hugely popular for its invigorating mint flavor, and the perfect blend of botanical ingredients. Every tincture from Canna River comes with a certification of quality and a list of confirmed contents. It is made with organic MTC oil, natural terpenes, and food-grade flavoring. This tincture not only relaxes you but also gives you a fresh breath and a better taste.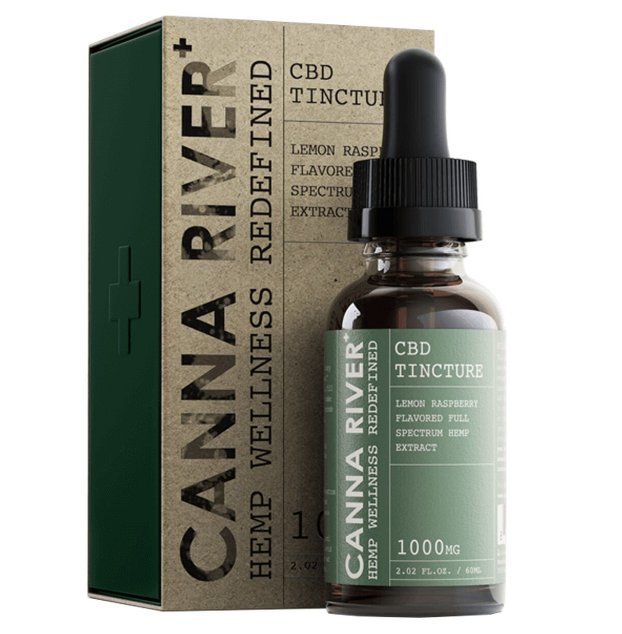 This highly pure and simple CBD tincture by NuLeaf is a whole-plant extract that contains a full spectrum of naturally occurring synergistic cannabinoids and terpenes. It is best known for relieving arthritic pain, treating insomnia, anxiety, restlessness, and improving the mood. Another reason for its huge popularity among people is its affordable price. It is not only effective but also very pocket-friendly.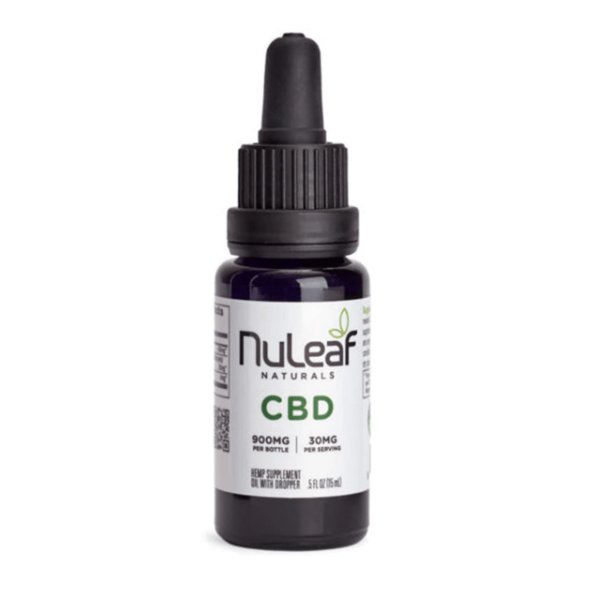 This raspberry-flavored tincture by Hyve CBD is known for its taste and effectiveness on migraines. This blend of tart raspberries and citrus is fully-spectrum and enhanced with CBD. It is made with organically grown hemp and contains less than 0.3% THC. Hyve CBD is a credible CBD company as it also lab tests its products before sending them to customers.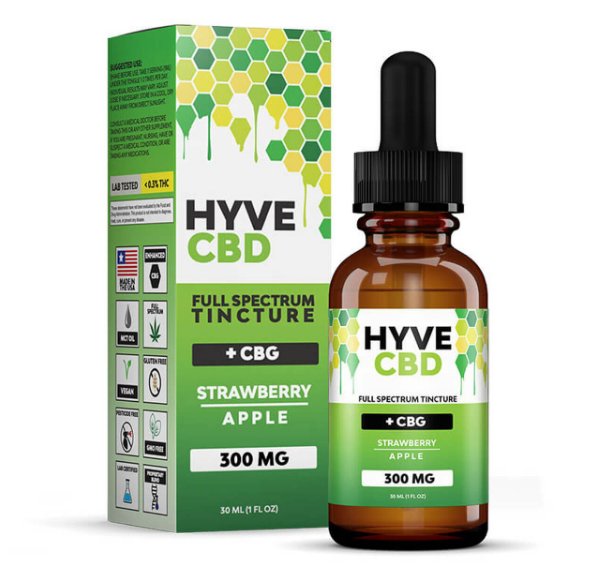 Consisting of Fractionated Coconut Oil (MCT) and full-spectrum CBD Hemp Extract, it is one of the highest quality CBD tinctures in the market. This 1000 mg tincture gives 33 mg of CBD per serving. To provide benefits of the cannabis plant without any intoxicating effects it combines the powers of CBD oil and other naturally occurring plant proteins, minerals, and vitamins.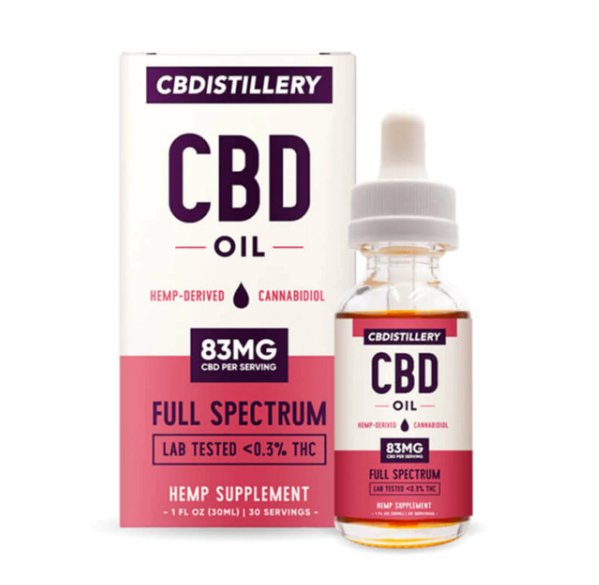 Social CBD is known for providing its customers top-tier hemp extract, and high-grade broad-spectrum CBD. This delicious lemon ginger drop tincture by Social CBD is made from the finest hemp extract and carefully selected botanical ingredients. To make sure that you are getting the best product, the company tests the purity, contents, and potency of all Lemon Ginger tinctures before sending them to their customers.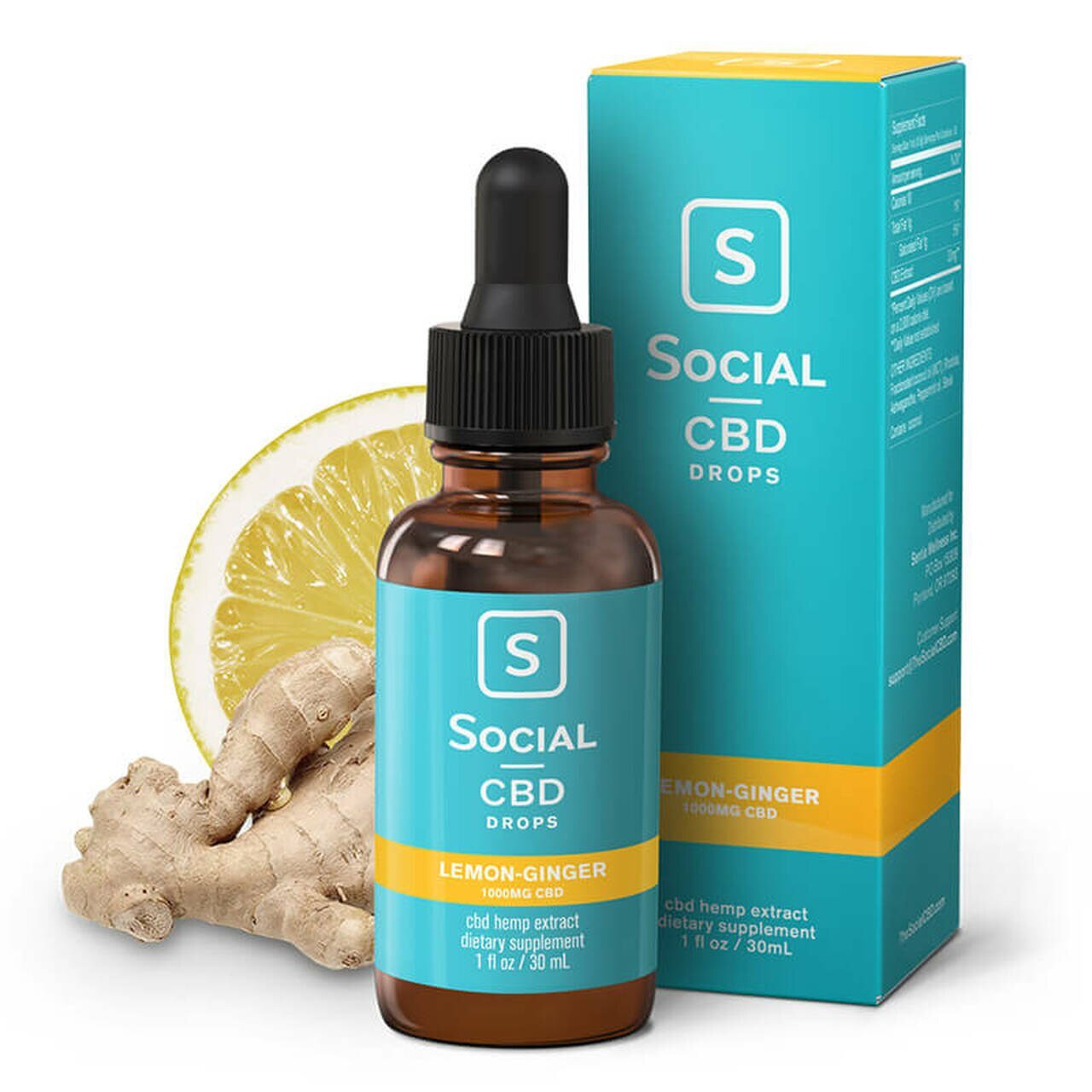 This CBD tincture by Medterra is 90% pure and completely THC-free, which makes it a safe, reliable, and legal CBD product to use. Each tincture contains 30 servings and can be used at any time during the day or night. Its taste is also quite enjoyable and gives a very calming effect on your body which relaxes your mind. It is always the third party tested for quality and consistency.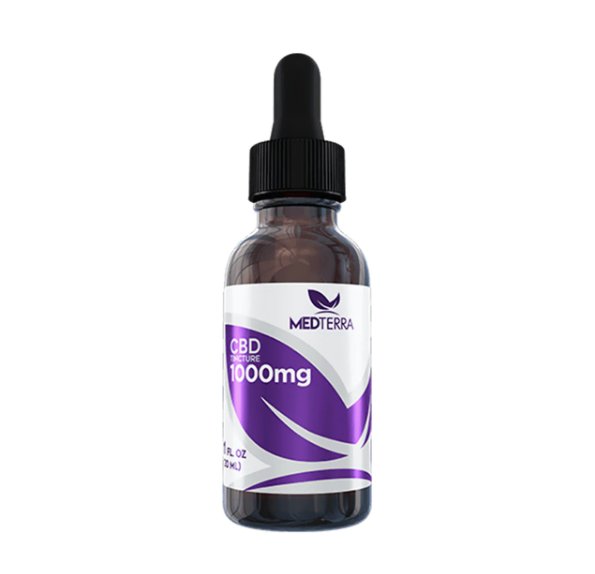 This tincture by Pinnacle Hemp is made from the highest quality hemp that is birthed in the mountains of Colorado. According to the test reports, it contains less than 0.3% THC and consists of USA industrial oil extracts, terpenes, Cannabinoids, and other natural ingredients. The products sold by Pinnacle Hemp are made with Certified Organic Hemp which ensures maximum effectiveness against stress and anxiety.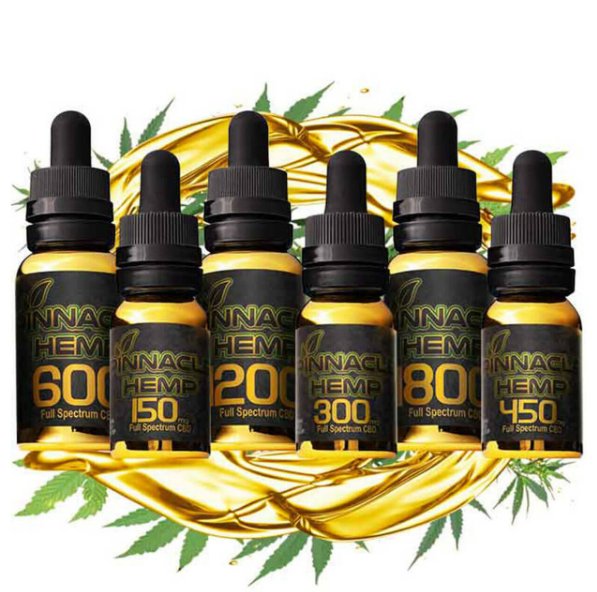 KOI Natural hemp extract CBD tinctures are made with naturally flavored oils and premium KOI PRIZM broad-spectrum hemp extract. It contains less than 0.001% THC. The expert recommendation is to take this tincture three times a day orally with food and wait for three hours to see results. It is strictly advised not to use this product if you are subject to drug testing.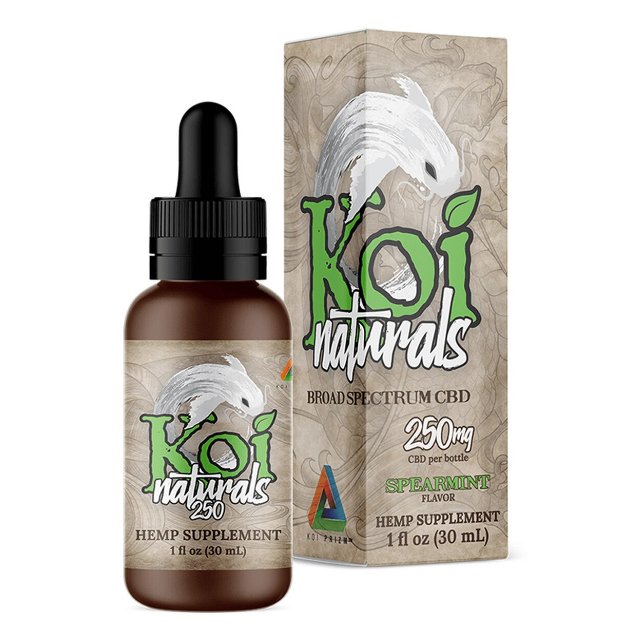 This tincture by Tru Organics works best for insomnia and restlessness. The main ingredients of this tincture are MCT, Non-GMO Sunflower Lecithin, and full spectrum Hemp oil. You can take this tincture twice a day directly or add it to your morning beverage.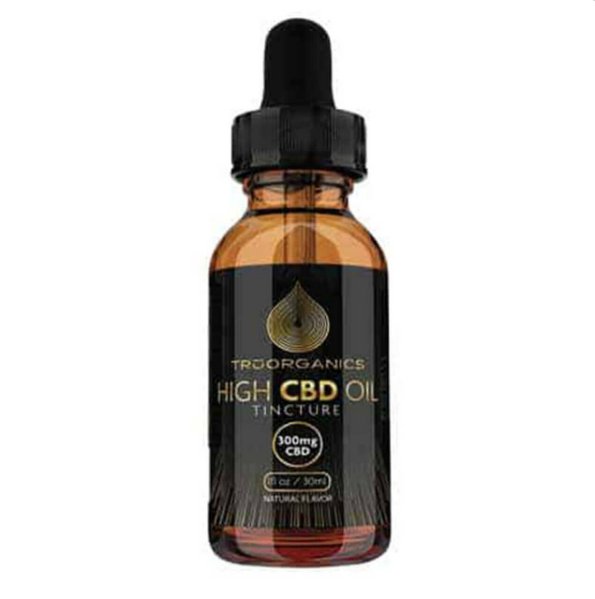 With a premium composition, this tincture offers excellent results almost instantly and relieves stress and anxiety-like none other. 
This tincture is made with the most efficacious essential oils and terpenes that give a cool, sweet, and deliciously light CBD experience. It is made of all-natural ingredients having no side effects on the body. 2-3 drops of this tincture are effective enough to relieve stress and inflammation within 30 minutes.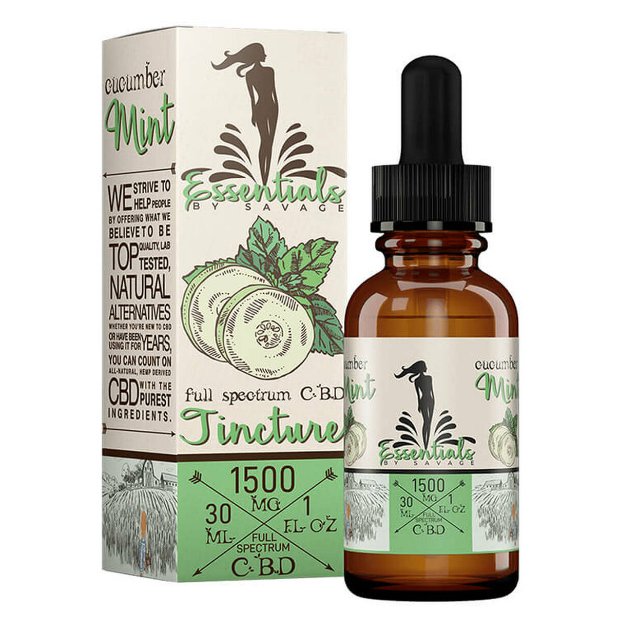 This premium hemp extract tincture is an ideal way to manage everyday stress. It helps to maintain a healthy sleep cycle and supports a sense of calm for focus. This tincture is made with Charlotte's Web premium hemp extract, carrier oil, and flavor. This tincture is best suited for those who are already familiar with CBD products.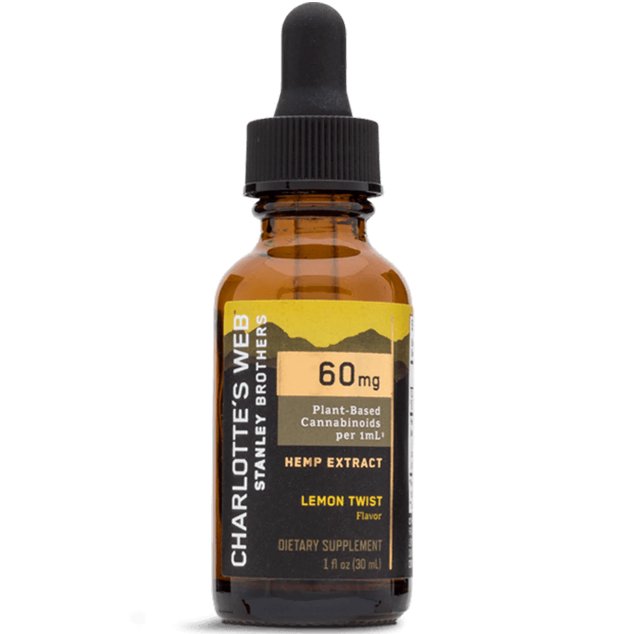 This tincture contains a health-boosting 2:1 ratio of the two most popular cannabinoids, CBD and CBG that boost the "entourage effect" to provide you with the best results. This tincture also delivers the therapeutic effects of Curcumin and Coenzyme, the best antioxidant nutrient powerhouses. All these ingredients make it one of the best CBD tinctures for maintaining a healthy life.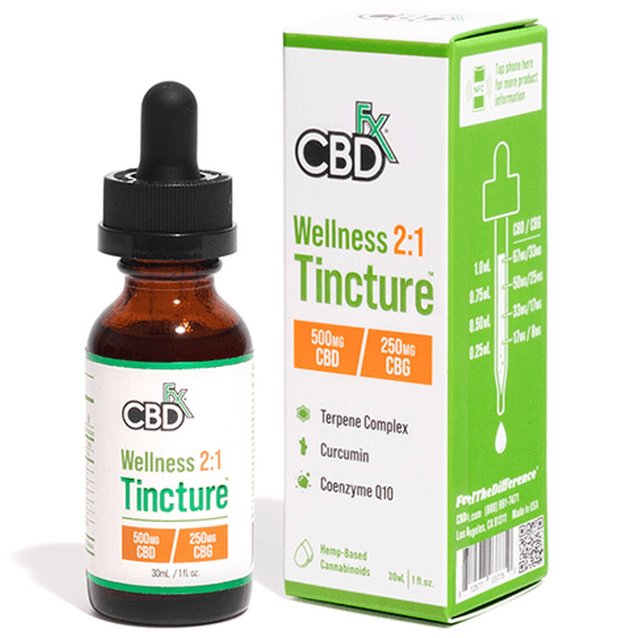 This tincture helps unwind the senses from life's day-to-day stresses and makes you feel relaxed. Its main ingredients are MCT, full-spectrum hemp extract, and Dhole Whip Terpenes.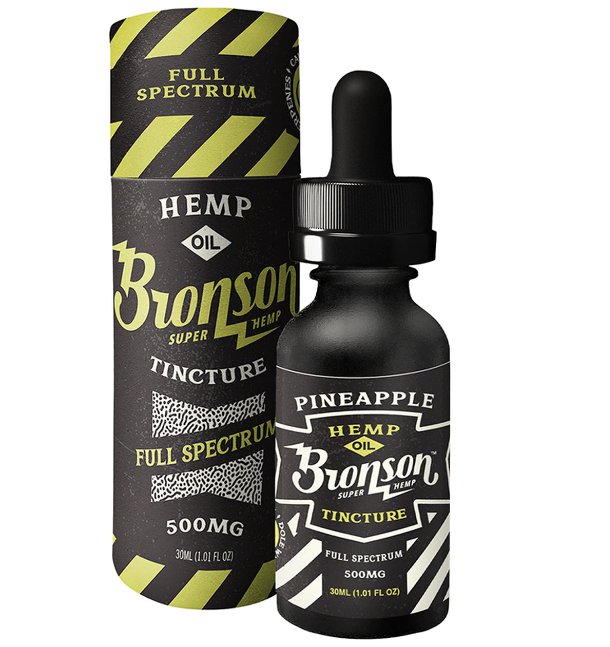 The best thing about this tincture is that you get a delicious pineapple taste while utilizing its entourage effects. This tincture is best for those who want to bring CBD into their routine. 
This cool lemon-flavored tincture is the best way to get safe, legal, and effective CBD. It has zero THC so it will not make you feel dizzy. It works best for relaxing your mind and body in high periods of stress and anxiety. Another good thing about this tincture is that its lemon flavor is more on the sweet side than the tart side. Thus, with CBD, you'll also be able to fulfill your sweet cravings.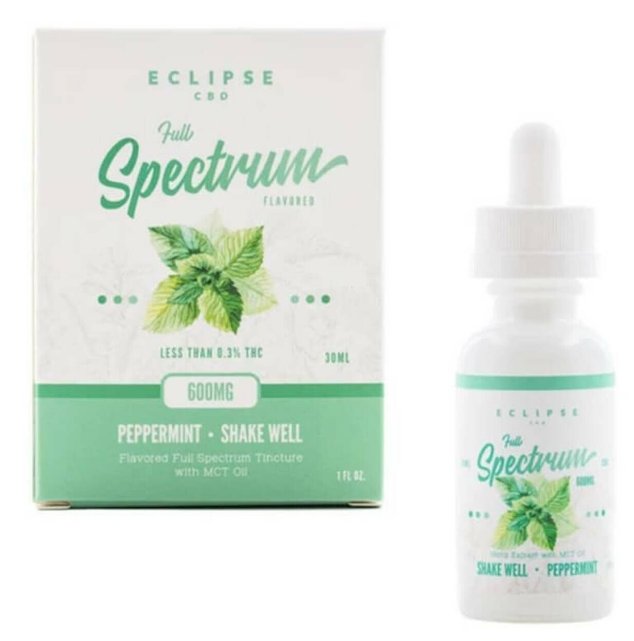 This tincture by Naked 100 CBD gives the taste of the Hawaiian Islands. This word "POG '' is the combination of three words, the ingredients of this tincture: passion fruit, mango, and guava. These ingredients give this tincture a very sweet, soft, and savory flavor. This tincture is best for those who like to have tinctures but hate the taste of hemp, as the fruity blend of this tincture engulfs your taste buds instead of the natural flavor of CBD. Thus, roam the Hawaiian Islands while comfortably laying on your couch fully calm and relaxed.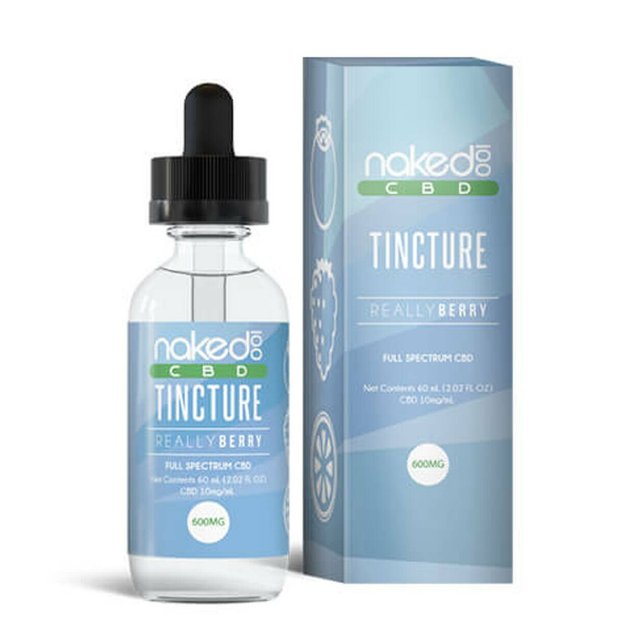 Kalki CBD is a company best known for providing THC-free CBD products made with pure hemp plants, mixed with vitamins, minerals, and healthy fat. It is then mixed with MCT oil for better absorption into the blood. This will help to make you relax on your worst days. It is designed to be taken sublingually, place a few drops under the tongue, and don't let it evaporate, rather wait for it to get absorbed for better results.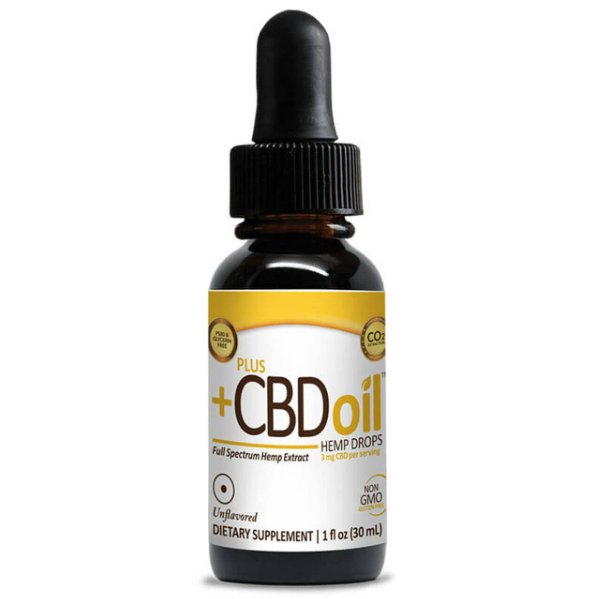 19. Select
The best thing about this lemon ginger tincture is its deliciously sour flavor that warms your senses. Every bottle of this tincture consists of 1000 mg of organic CBD. You can add this tincture to your juice or tea, or just place its drops under your tongue. All these tinctures and CBD products by Select CBD are third-party tested for quality assurance.
This tincture by Veritas Farms works very effectively and shows rapid results. It is reported to consist of beneficial cannabinoids that include CBD, CBG, CBN, and CBC. It also contains flavonoids, terpenes, and some other beneficial plant molecules. These cannabinoids make this tincture work faster and more effectively. Many people reported that they felt a change in their body within the first week of using this CBD tincture.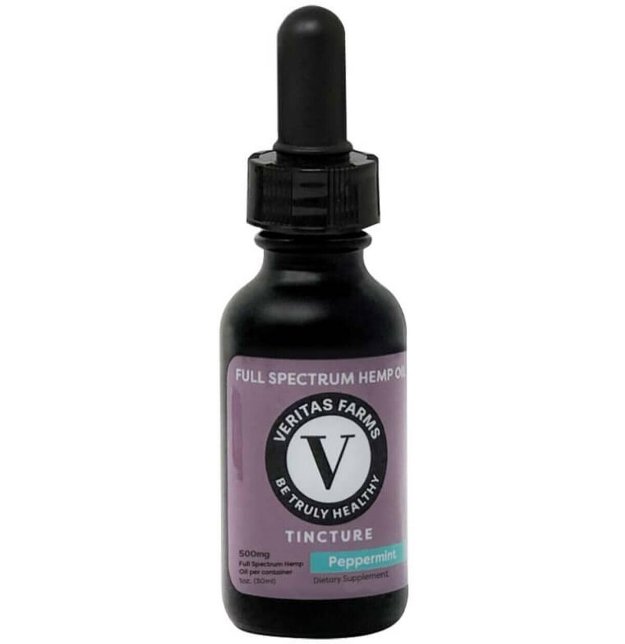 This tincture is third-party tested to make sure that it doesn't contain any free metals, residual solvents, pesticides, and any other unwanted additives. You can use this tincture topically or blend it with your food. This tincture contains less than 3% amount of THC, which means it will not make you high and you can even give this tincture to your pets in small amounts. But it's better to consult with the company first about what pets can take this tincture.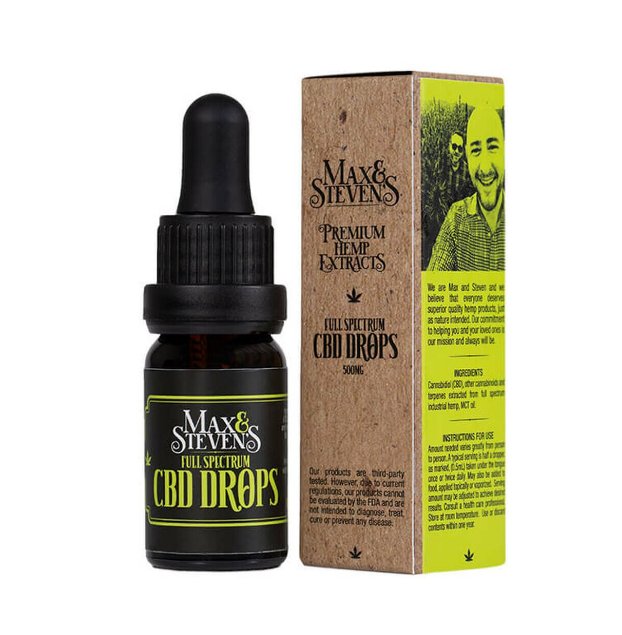 One of the best anxiety blends CBD formulas for relaxation. This anxiety blend tincture by SEABEDEE aids with relaxation and mood balance during high levels of stress and anxiety. It consists of 500 mg of premium CBD extract with terpenes, such as Linalool and Limonene, which helps you to reap the benefits of the entourage effect.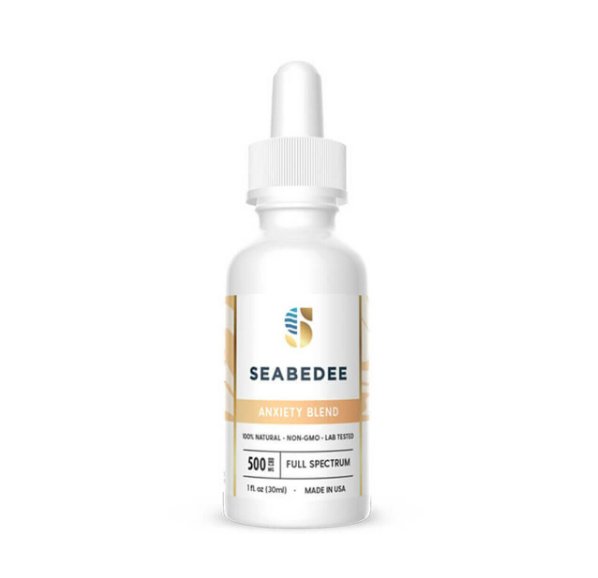 It is tasteless and thus you can easily add it to your beverages. However, it seems to work more effectively if taken directly. Just put a few drops under your tongue, wait for them to get absorbed in your body, and let it show the results.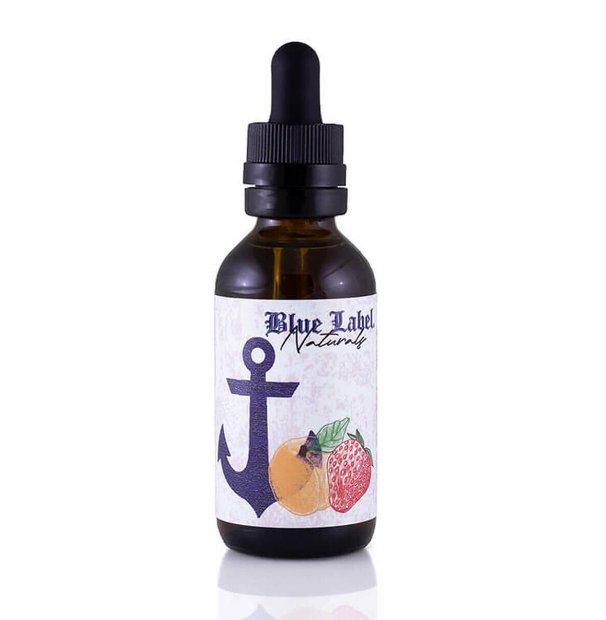 This peach and strawberry-flavored tincture make taking tincture fun. It consists of 99.9 pure cannabinoids isolated and tested against any impure substance, to make sure you get the best CBD experience. If you're fed up with bad tincture taste, then this peach and strawberry flavor tincture can be a good choice for you.
Hempzilla's new strawberry lemonade tincture consists of 300 mg of cannabinoid. It is a mixture of hemp seed oil and other essential oils including coconut oil which satisfy your cravings and soothe your nerves. With this tincture, you will not need to destroy your CBD experience with a bad taste of hemp. It tastes great and is simple and effective to use.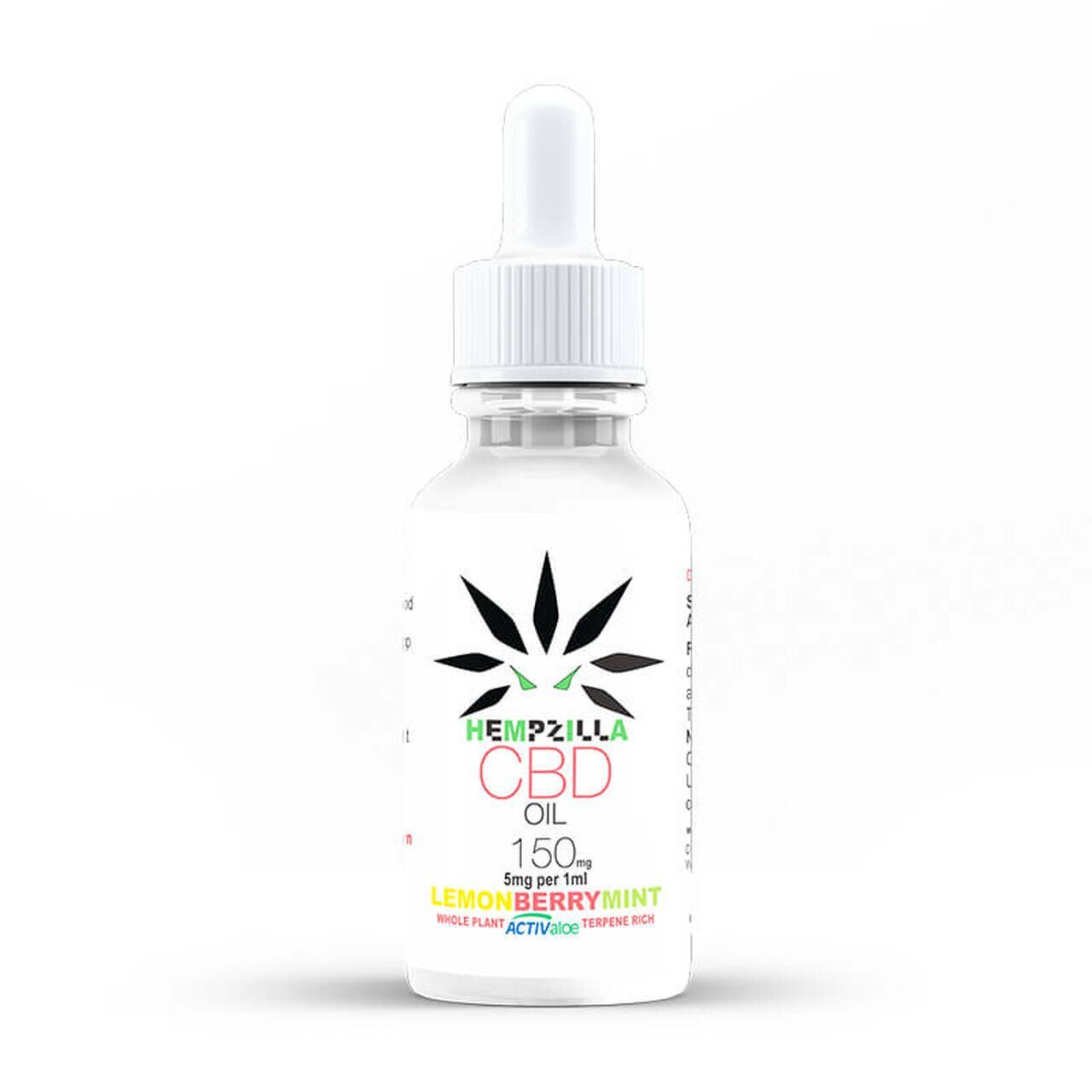 All the products by Plus CBD oil are gluten-free and tested to ensure quality. Similarly, this tincture is also one of the highestqualities and contains the highest concentration of CBD. This gold tincture is their first full-spectrum extract to be self-affirmed, it is generally recognized as safe. It is unflavored and can be added in a smoothie, shake, or taken alone.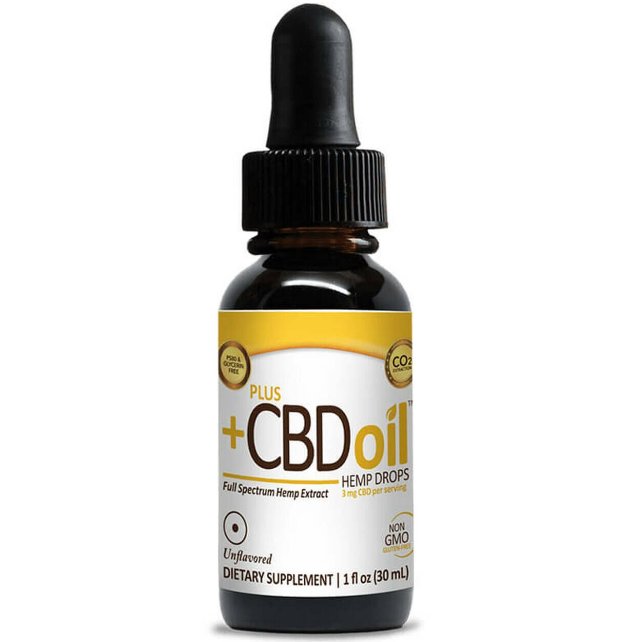 This cannabinoid-enhanced tincture tastes the wild chill of rapturous blueberry. This natural and easy-to-use tincture is made with pure, cannabinoids that will leave you a little dizzy with delight. It can be used at any time of the day. This product has very beautiful packaging, it comes with a colorfully decorated bottle. You can get both medium (500mg) and large (1000mg) quantities of liquid.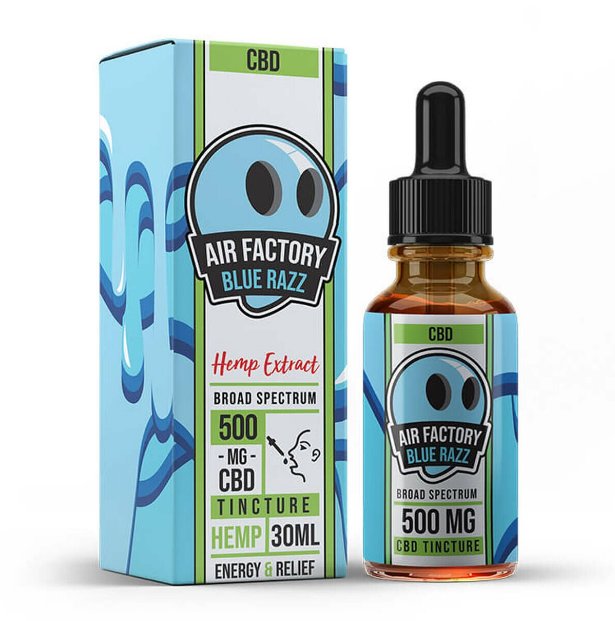 This tincture by Petal is a combination of CBD and melatonin, which is essential for those who struggle to sleep at decent hours. 
If you are suffering from insomnia or find it difficult to sleep, take this tincture just before going to bed and you'll see the results in 20-30 minutes. It is best to use while traveling or while you're staying at someone else's home, it can be very helpful to get a comfortable sleep.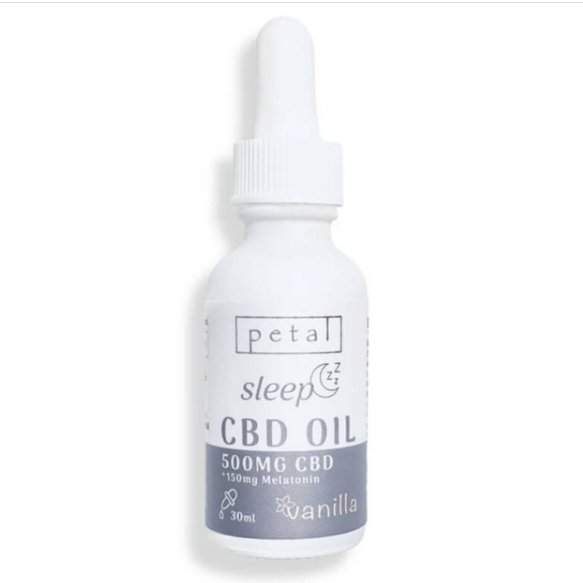 This tincture has a cocktail flavor of revitalizing fruits that includes a touch of creamy peach, a healthy dose of lychee, and a little bit of tart apple. It is made up of half propylene glycol and half vegetable glycerin making a perfect flavor equilibrium. It doesn't contain nicotine, THC, or any other unnatural additive. This vape juice comes with a drop-topper for dispersal and circulation of Yami Vapor-e-liquid.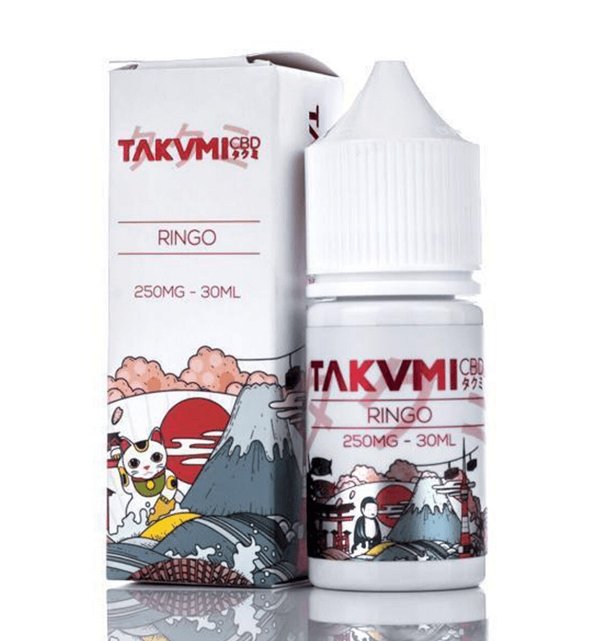 Each bottle of this tincture contains 1000 mg of natural hemp-derived CBD oil, enough to deliver the full effects of cannabinoids. This tincture also contains terpenes and stevia that makes it easier to ingest. It comes with a pocket-size bottle, that you can carry with you anywhere and easily keep with you while traveling. Ignite's CBD drops can be best consumed orally with the applicator that comes with the tincture. Fill 1 ml of the applicator and pour it below your tongue and let it get absorbed.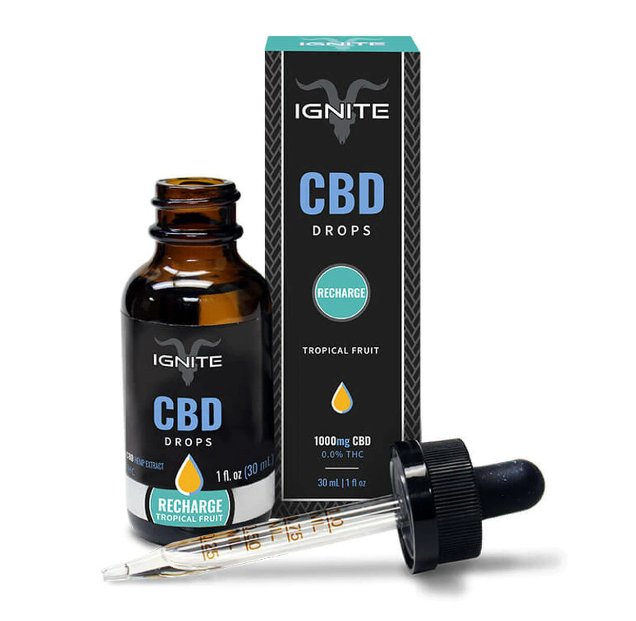 Blue Moon is one of the best online shopping stores for CBD products, especially their tinctures. This tincture consists of cold-pressed virgin hemp seed oil, CBD, and natural oil. It can be very helpful for controlling and balancing your ECS (endocannabinoid level). This tincture is best for those who are familiar with CBD products. It is best known for its fast results on the body, after three to five minutes of taking these your body will start to feel relaxed.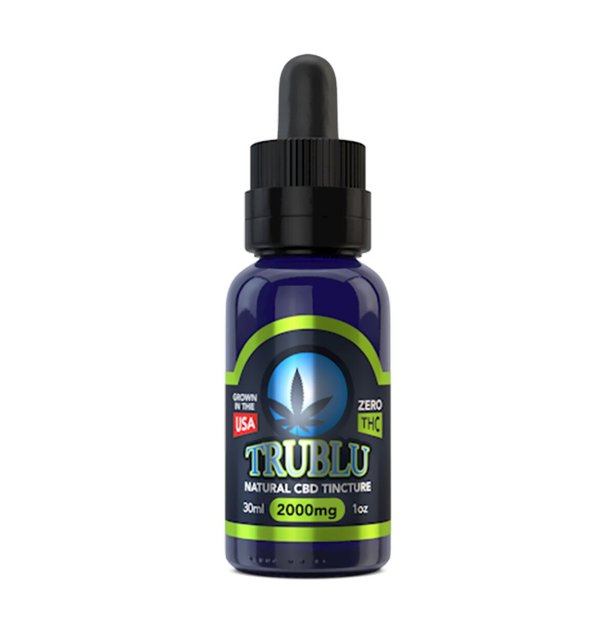 Conclusion
These were some of the best CBD tinctures you can try. All these products mentioned above are by well-known CBD companies, all their products are third-party tested and reports are shown for each product. So you can trust and rely on these products. We have tried to mention enough details about each product so you can easily choose one for you. You don't need to worry about dizziness or addiction as we mentioned only those products for you which have low or minimum THC level. With all the details mentioned above, you just need to find a tincture that best defines your requirements.