Important Things You Should Learn About CBD Oil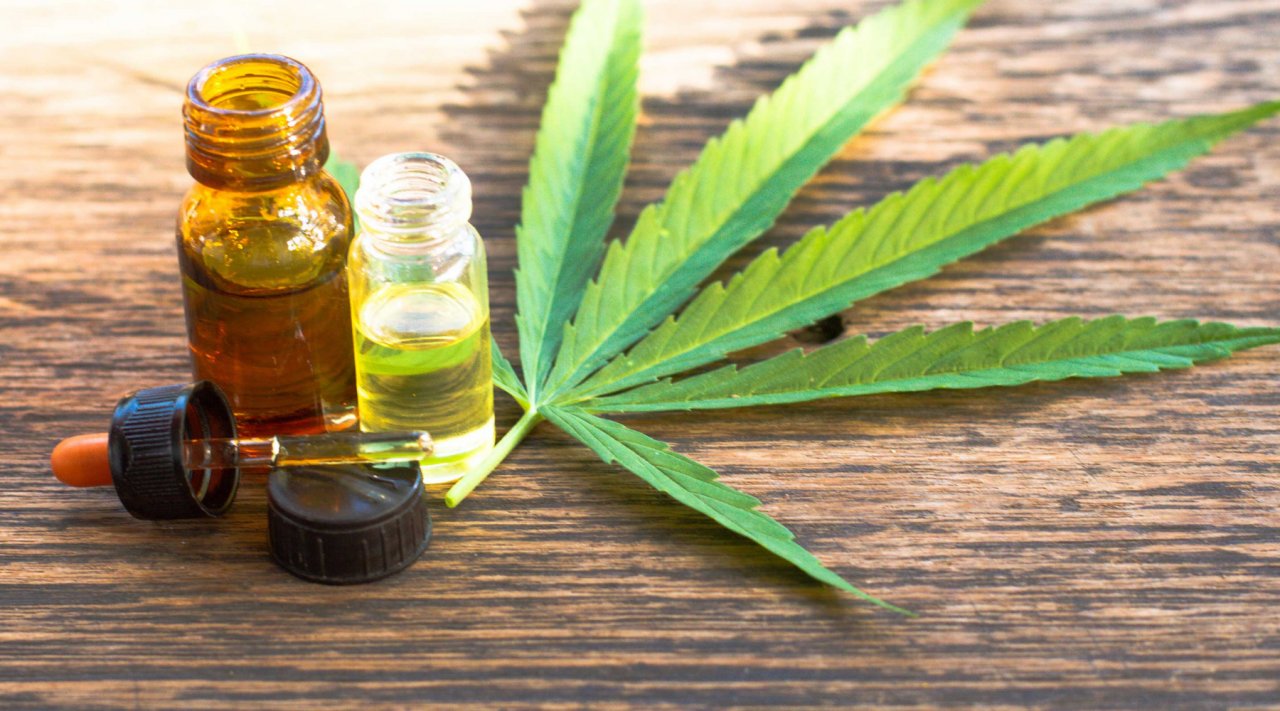 CBD Oil is the chemical extract of the hemp (marijuana) plant. It contains CBD (Cannabidiol) as a main ingredient. CBD Oil also contains a considerable concentration of terpenes, cannabinoids, a trace amount of THC content, and other chemical active compounds. In recent years, the popularity of CBD Oil has been increased very much due to its potential therapeutic uses and health benefit reported by several research studies.
If you are planning to start using CBD Oil, this article is going to really informational for you because we are going to discuss all the important things which you should know about CBD oil before using it.
Important things to known about CBD Oil
There are the following important things that you must know before using CBD Oil:
· CBD Oil is very easy to use
CBD Oil is very easy to use. You can take full spectrum CBD Oil in various ways like sublingual way, topical way, or edible way. In a sublingual way, you just have to place 4-5 drops of CBD oil under your tongue and it will automatically enter the bloodstream. CBD Oil through the sublingual way reacts very quickly in just a matter of minutes. CBD Oil is also available in the form of topicals (lotion and creams) in the market. You can directly apply these topicals on your body and rub it until you get relief from the medical condition which you are treating. CBD Oil topicals are the best way of taking CBD Oil for those people who don't want to taste it.
You can mix CBD Oil with your foods and drinks. It is the best way of taking CBD Oil if you want to mask its taste. CBD Oil can be also taken with fruits and vegetables.
· Different Types of CBD Oil
CBD Oil has the following three major types:
Full Spectrum CBD Oil
Full Spectrum CBD Oil is the pure extract of the hemp plant and contains all the cannabinoids, terpenes, and other chemically active compounds present in the marijuana plant. It contains 0.3% of the THC contents as well, so you can expect that the Full Spectrum CBD Oil can produce "high" or hallucination effects.
Broad Spectrum CBD Oil
Broad Spectrum CBD Oil is just like the Full Spectrum CBD Oil but without THC content. In simple words, you can say that the Full Spectrum CBD Oil without THC contents is regarded as Broad Spectrum CBD Oil. As there are no THC contents in Broad Spectrum CBD Oil, it does not produce any kind of "high" effects.
CBD Isolate
CBD Isolate is the purest form of CBD Oil which only contains Cannabidiol (CBD). It does not contain any kind of other cannabinoids and chemical active compounds such as terpenes etc. If you want to get the maximum benefits of CBD, CBD Isolate is the best option for you.
· Various Health Benefits of CBD Oil
According to research studies, CBD oil can provide many health-related benefits by interacting with the Endocannabinoid System of the body. The Endocannabinoid System is actually an additional immune system in the body that is responsible for the regulation of many functions in the body such as sleep, mood, inflammation and pain responses, body temperature and memory, etc. The Endocannabinoid System regulates these functions through its endocannabinoid receptors. There are two major types of endocannabinoid receptors in the human body, CB1, and CB2. CBD Oil interacts with both these receptors and produces its effects.
CBD Oil has strong anti-inflammatory and pain-relieving properties reported by the research studies. CBD Oil can provide instant relief in case of chronic pain of fibromyalgia and Arthritis.
CBD reduces inflammation in different parts of the body by interacting with CB2 endocannabinoid receptors and stopping the inflammation responses in the body.
CBD Oil may be helpful in the alleviation of vomiting and nausea. It also helps in the treatment of cancer and causes the premature death of cancerous cells. CBD Oil is also effective for improving the focus and concentration of the mind.
· CBD Oil is completely safe and non-toxic
CBD Oil does not produce "high" effects in its purest form. It is completely non-toxic. It means it can't cause overdosing even if you take it in a large amount. However, if you want to get maximum benefits, you should take an optimal dose of CBD Oil. For deciding an optimal dosage of CBD Oil for you, you must consult with your family doctor first. In our recommendation, if you want to start using CBD Oil now, you should start it with low doses (a few mg's). It will be very helpful in investigating the effects of CBD Oil on your body. If you feel that the effects of CBD Oil are positive and you are getting health benefits as well, you can gradually increase the dosage until you start getting maximum health benefits.
Conclusion
We have discussed some important things which you must know about CBD oil before using it. Still, you can consult with an expert in CBD Oil, if you want to ask anything more about it. We recommend that you should start using CBD isolate first because it is the purest form of CBD. It will not produce any kind of "high" effects because THC contents are not present in it.
Thank You Very Much for reading this article!