Top Ways to Use CBD Honey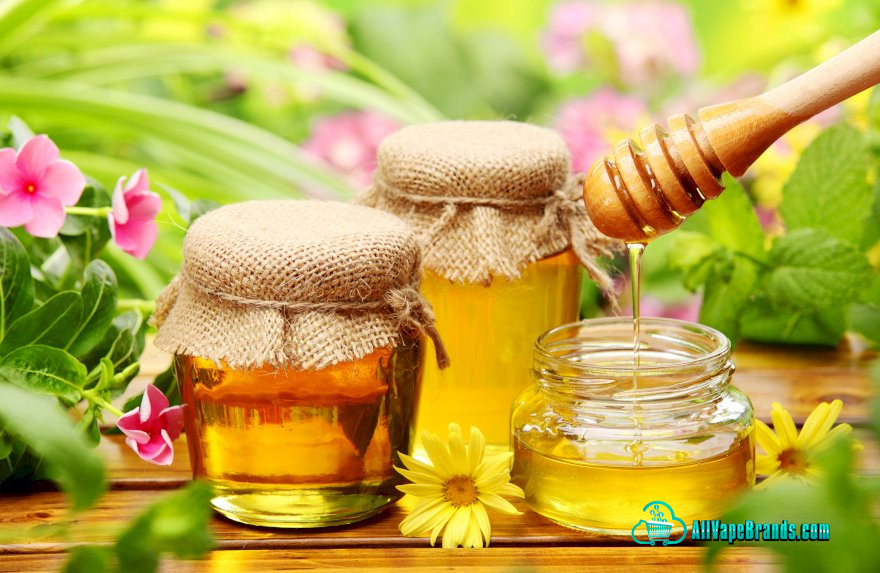 Top Ways to Use CBD Honey
In the olden days, hemp and cannabis could only be ingested by smoking or chewing on the leaves. However, as time went on, people began to discover many ways to get the compound into the body. Currently, there are over ten different and innovative ways of introducing this useful compound to the body.
One of the ways which is commonly used today to introduce CBD to the body is by mixing it with honey. Honey on its own has been used since the beginning of time to treat various medical conditions. Little wonder someone thought of infusing it with CBD, which is a very powerful combination.
Due to the versatile nature of both of these compounds, CBD honey sticks can be used in very interesting ways. Some of the top ways to use CBD honey are outlined below.
Sports Drink
Making a sports drink is one of the interesting ways you can use CBD honey. Rather than resort to some of the unhealthy sports drink on the market today, why not make yourself a cup of CBD honey sports drink? It is very easy to make and can provide your body with instant refreshment after a draining workout or exercise. All you need to do is blend some lemon and lime juice into 2 tablespoons of CBD honey, water, and sea salt and you are good to go. This sports drink can be served hot or cold and can also be used pre-workout for an extra burst of energy.
Food Dressing
CBD honey can also be used to make a healthy food dressing. Healthy yet inexpensive food dressings are very difficult to come by. However, with your jar of CBD honey, you can make a food dressing that is not just healthy and inexpensive but delicious as well. To make your food dressing from scratch, simply mix CBD honey, olive oil, and balsamic vinegar, into a dressing bowl. Next, add some salt to taste, seasoning, spices and any other condiment you like into the bowl and mix again. Your food dressing is ready and can be used to eat salads, pasta, bread and any other food of your choice.
Facial Mask
Apart from being eaten, CBD honey can also be used in other ways such as on the skin. It can be used as a facial mask to moisturize your skin and also remove blemishes. CBD honey facial mask can be prepared by mixing equal parts of CBD honey and coconut oil. Next, apply the mask to your face and allow it to sit for about 20 minutes, after which you rinse it off with water and allow to dry. This facial mask also helps skin health without destroying new cells. When used repeatedly, you will notice a very clear and healthy skin.
The above mentioned are some of the ways to use CBD honey. However, they are not limited to only these ways. At ALLVAPEBRANDS.COM, we offer CBD honey sticks, and you too can come up with other interesting ways of using CBD honey. Remember to share with us whenever you do!